Language & Internship program!
JP Montreal offers a short/long term Language &Internship Program in Montreal.
This program enables students not only to learn the language but also to use it in a real work force and obtain work experience in Canada. The dates are flexible and adjusted on students needs.
The internship program is taken place at souvenir shops, B&Bs, sweets stores and other local stores.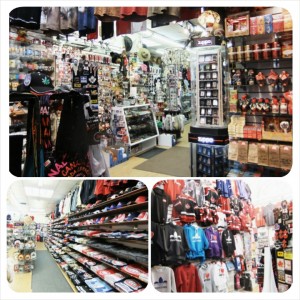 10 day short stay in Montreal program is perfect for those who are planning to work worldwide and broaden your horizon!
It offers different experience and lots of opportunities to discover Japanese culture, study English/French and interact with local people through our various lessons which enables students to be open to new and different cultures.
Program includes:
Intensive English program
Participation to cooking demonstration
Sightseeing
Participation to Japanese culture teaching session
Manner at dinner session
Participation to learning Japanese culture, tea ceremony in English
Accommodation
Free time
What is so special about our progam:
It is designed for those who plan to work in the world, internationally.
English lessons are offerd at a school in Montreal especially specialized in languages.
Montreal, a North American city with an influence of European culture, provides many opportunities to learn multi-languages and cultures .
The program includes lots of sessions ideal for those want to acquire new skills, brush up current knowledge, meet new people, learn new culture.
It also includes lessons of tea ceremony in order to introduce traditional Japanese culture to foreigners in Japan.
Sigtseeing in Montreal
Interaction with local people
For more information, please contact:
JP Montreal – Sakao Enterprise